What's Happening at the Center? November 2022
Recognizing Our Partners
Happy New Month! We hope your November is full of gratitude, blessings, and love. We encourage you to come by the center for a tour and see where the magic happens!
Upcoming
November 19 : OpenDoor Church Food Bank – TBA
November 19: Free Tree Giveaway
November 23: Operation Turkey
November 29: Giving Tuesday
To learn more about regular scheduled classes, events, and more, please visit Meetings Calendar – Outreach Center of West Houston (oc-wh.org).
Events & Notes:
Free Tree Giveaway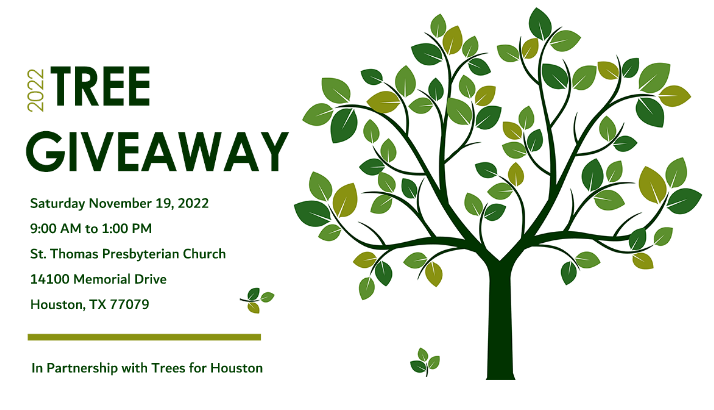 Signup and check out the 5 types of trees available at Trees for Houston – Tree Giveaway at St. Thomas (google.com)
Operation Turkey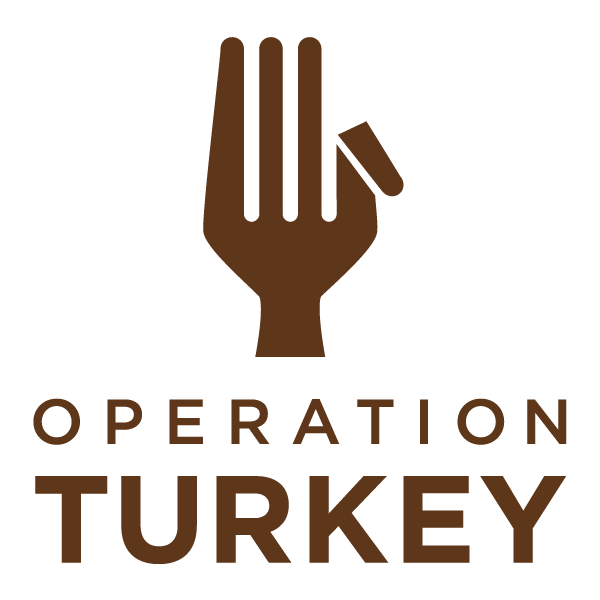 Thank you to Houston Energy Corridor Rotary Club in partnership with Operation Turkey to provide turkeys for free Thanksgiving meals to the less fortunate. On November 24, meals will be handed out at the Outreach Center of West Houston. More information to come.
Giving Tuesday

What is Giving Tuesday? It's a global day of giving and global generosity on the first Tuesday after Thanksgiving.
How can you participate? Through any act of kindness, gratitude, support, or voicing for a cause you believe in. OCWH asks for your help and consideration in giving!
Calling All Astros & OCWH Fans!
A supporter of the center is selling her original pastel-oil framed and ready to hang artwork with 50% of sale donated to OCWH! $110 each or $200 both. To contact the seller, please view our facebook at Outreach Center of West Houston | Houston TX | Facebook
Looking Back
17th Annual Charity Golf Tournament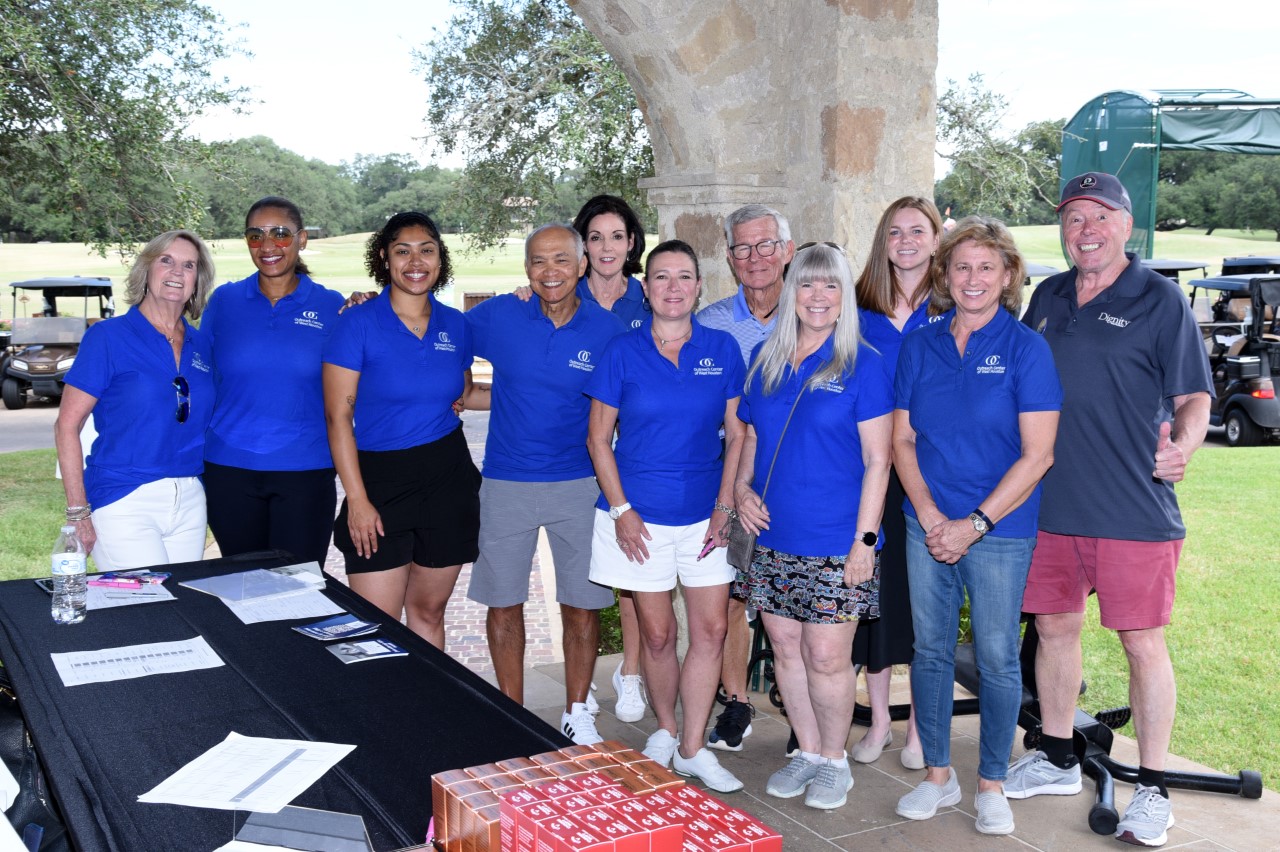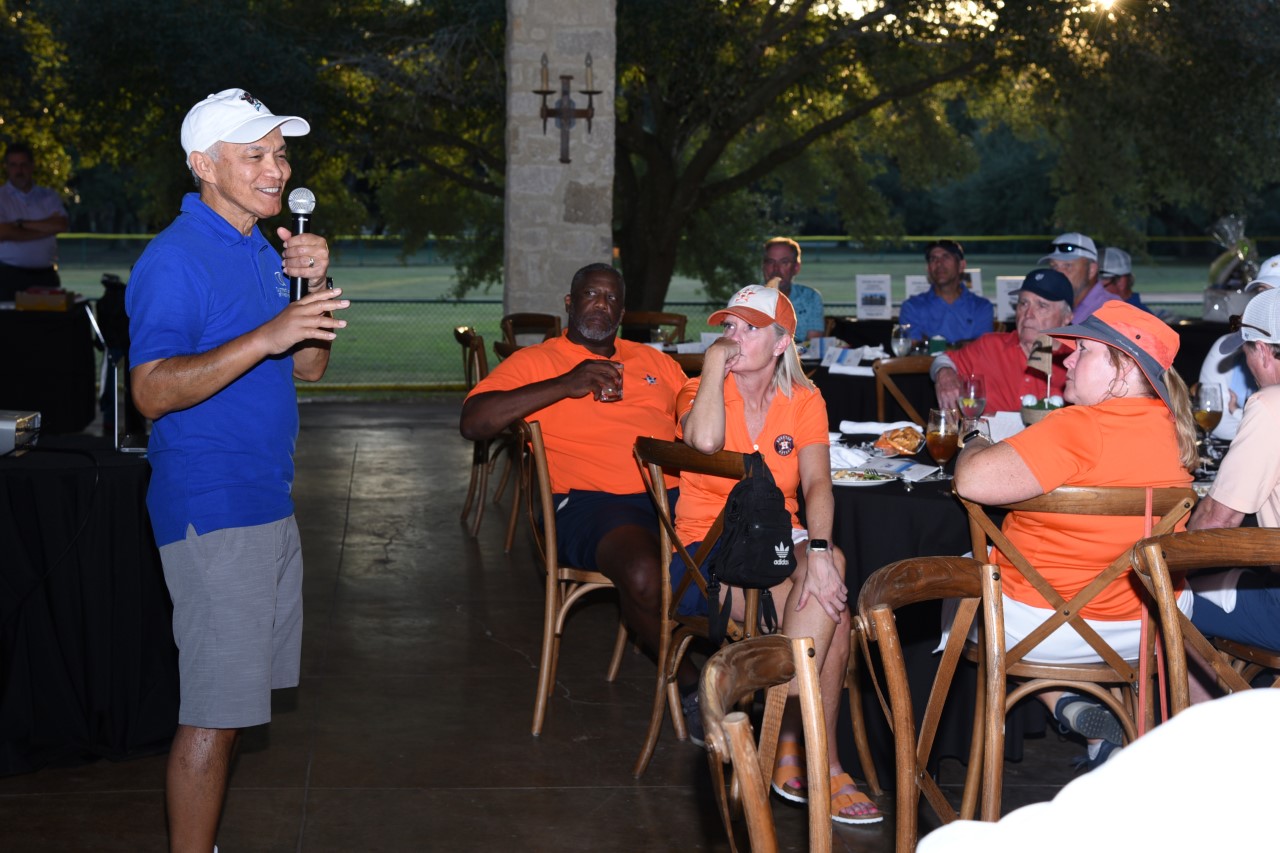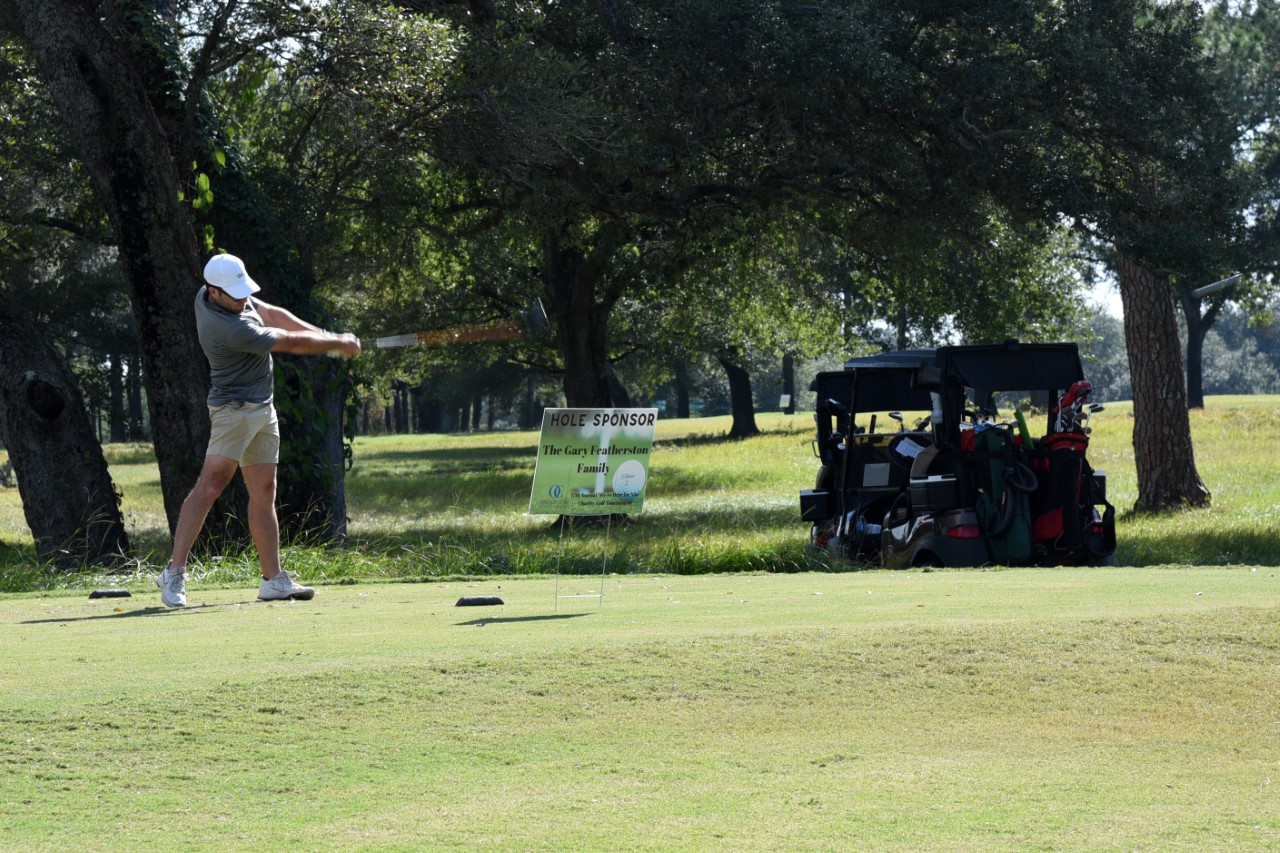 The Outreach Center of West Houston raised over $25,000 at their 17th Annual Charity Golf Tournament at the fabulous The Clubs at Houston Oaks. This is one of their fundraisers that supports the 9 nonprofits implementing services from the center. By supporting them, one's community reach goes a long way! Thank you to the sponsors, players, and volunteers that helped make it a success. A great time was had by all.
FinD Men's Volunteer Group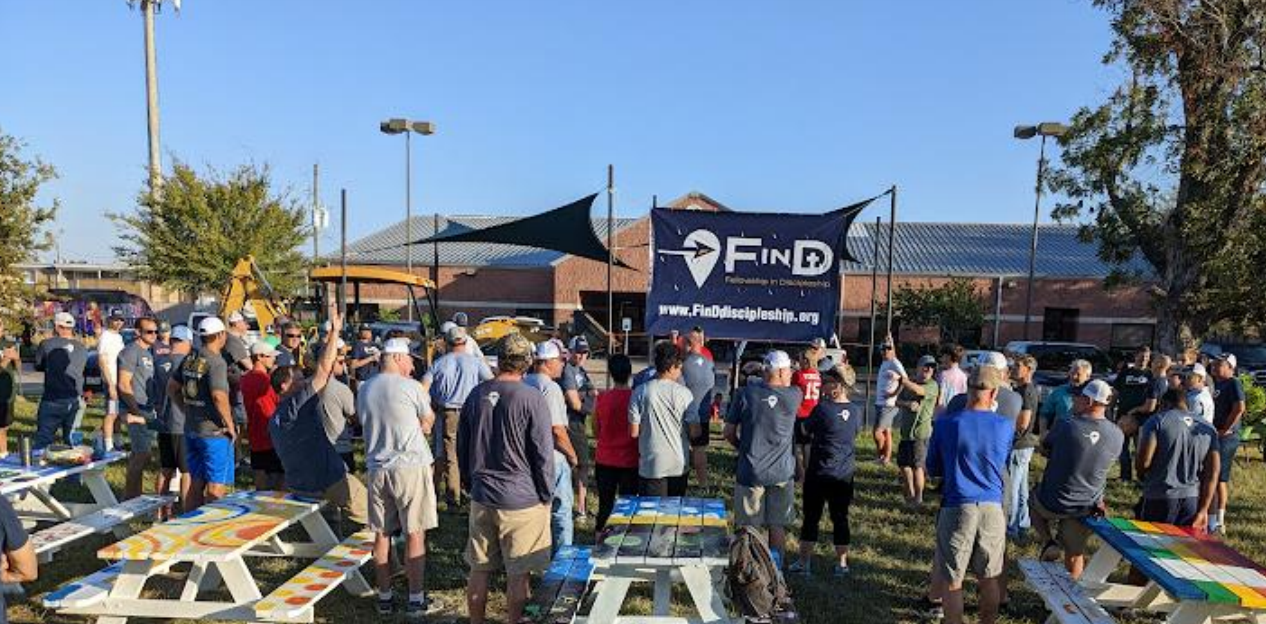 Fellowship in Discipleship (FinD) is a fellowship of Christian men who are serious about authentic discipleship. Their families and themselves participated in their Annual Day of Service at the center for a multitude of repairs and improvements! Thank you all! Learn more about FinD at FinD – Fellowship In Discipleship (finddiscipleship.org)
FamilyPoint Resources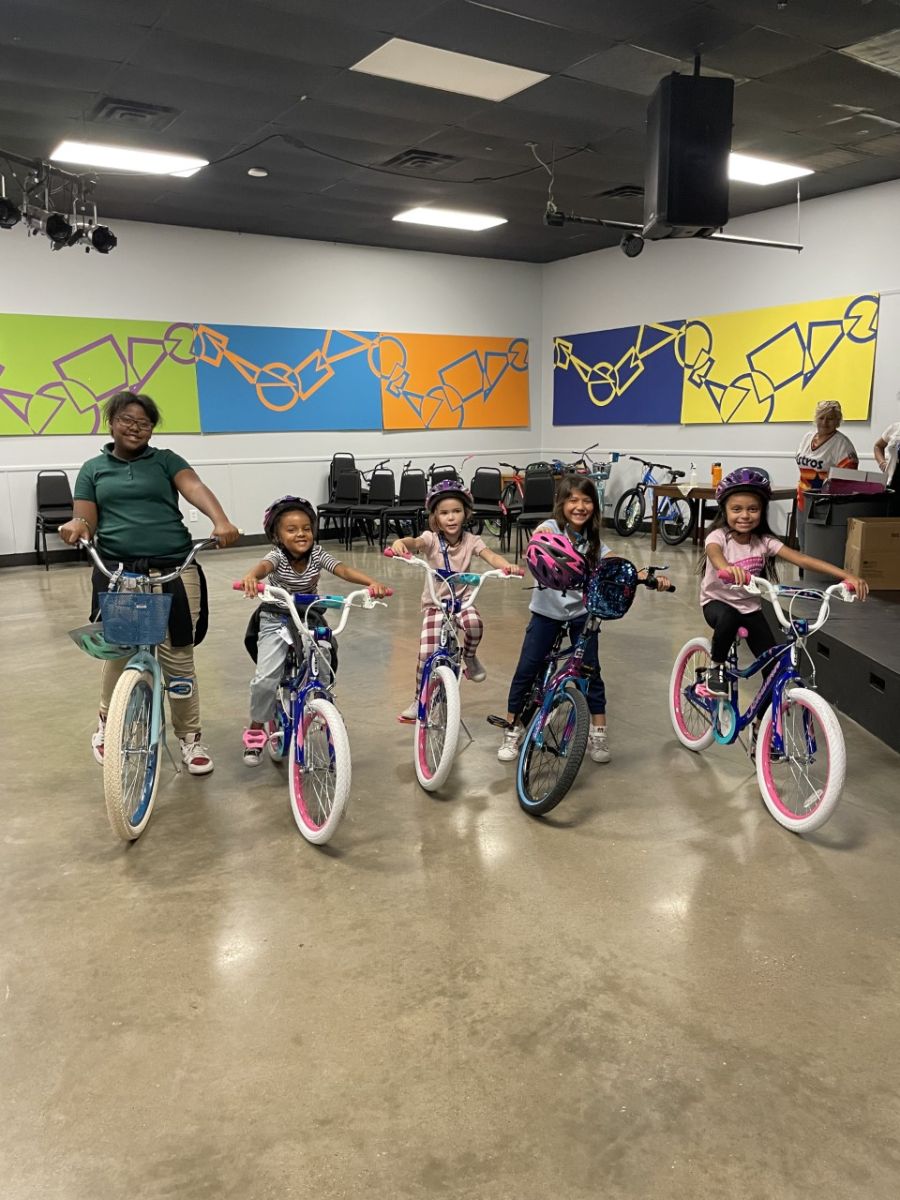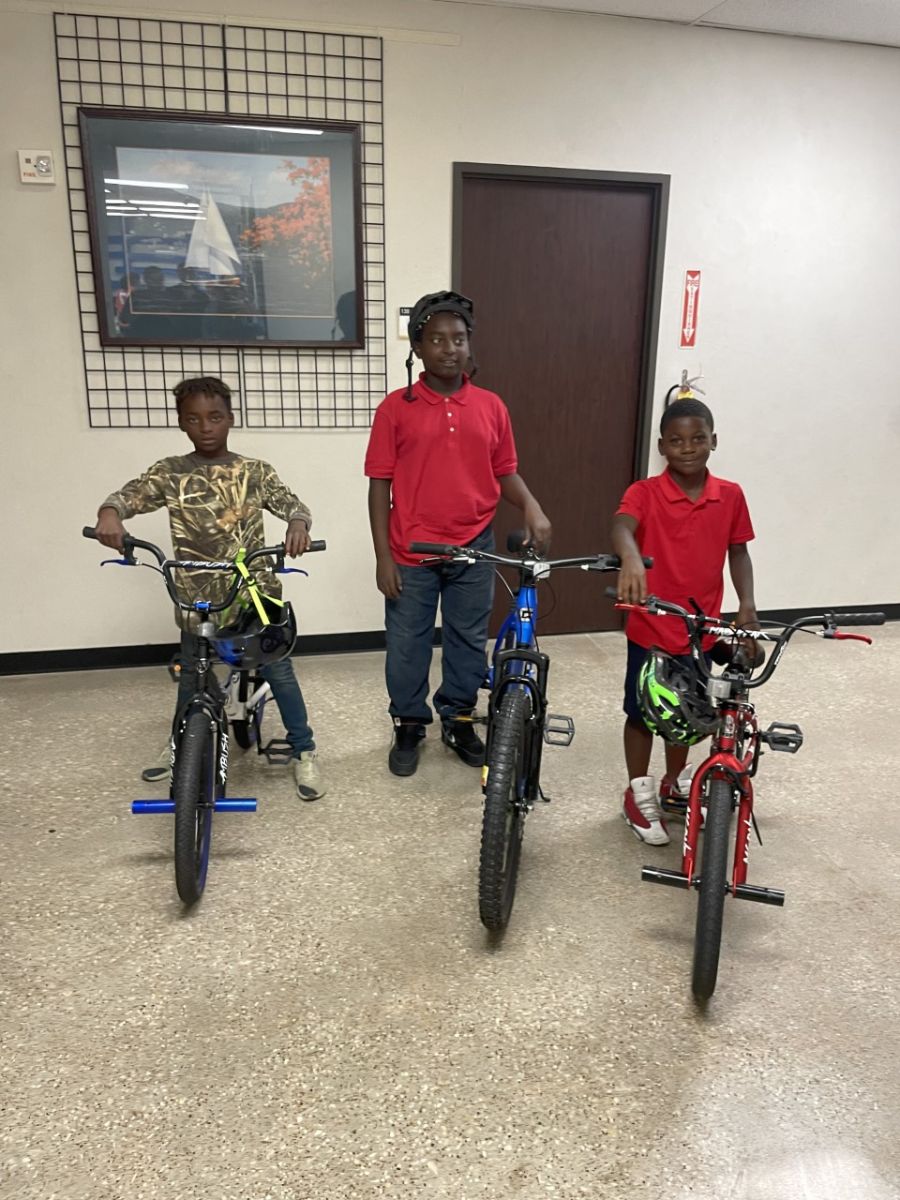 13 kids are now rolling in style with bikes and helmets donated to FPR from Kraton Corporation!
PDAP – Champions for Recovery Breakfast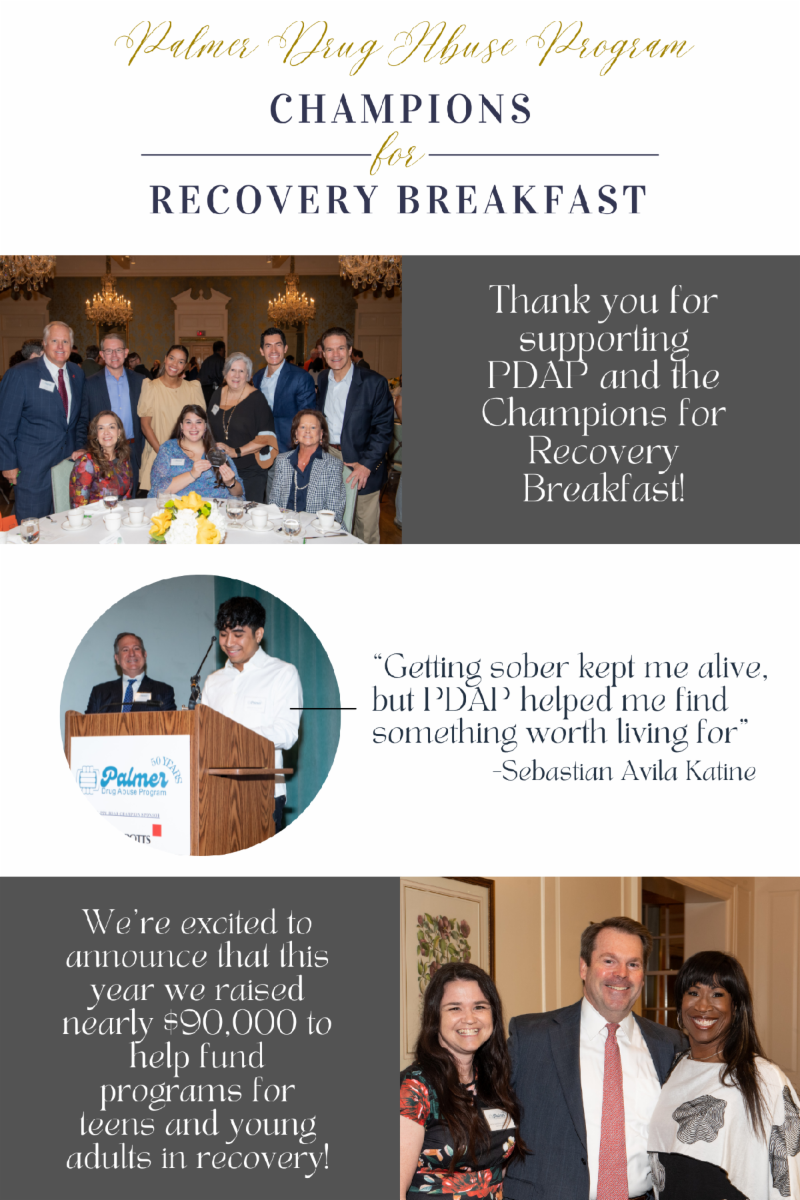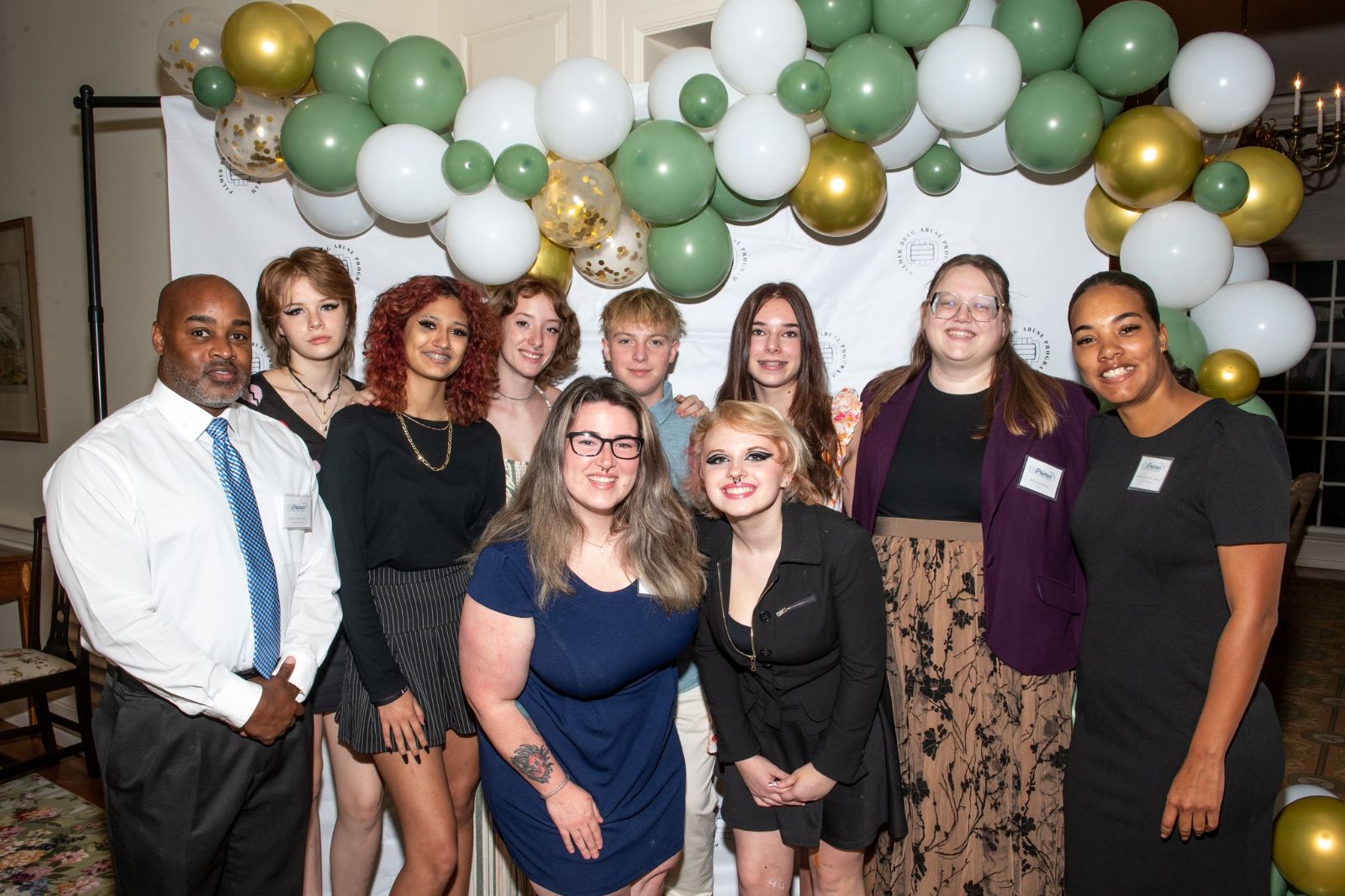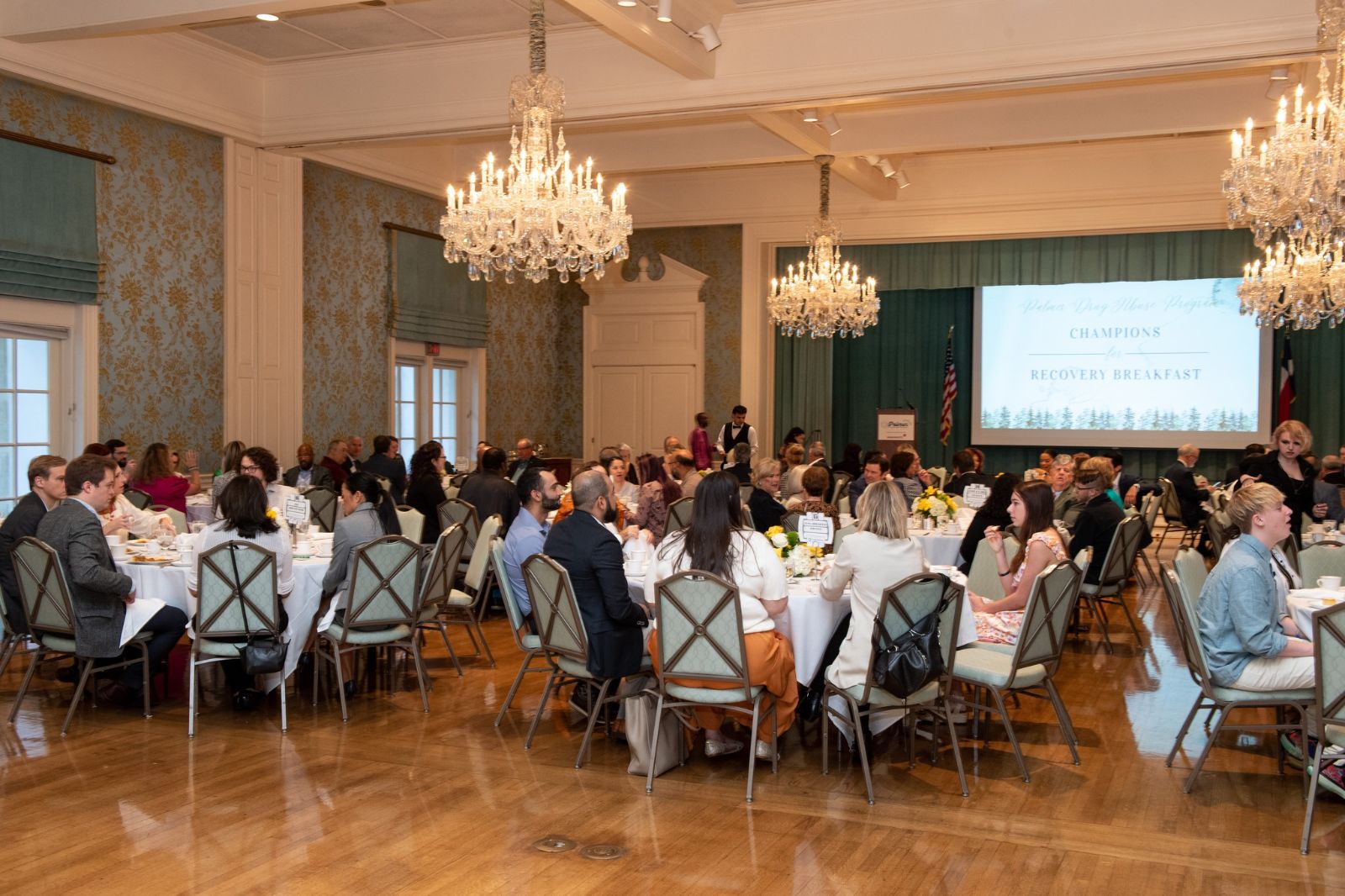 PDAP's 5th Annual Champions for Recovery Breakfast benefits teenagers on a path to recovery from substance abuse. For 50 years, PDAP has gone from its inaugural meeting of six teenagers to positively affect countless youth and their families in Greater Houston and beyond.
If you are passionate about supporting programs like these and the 9 nonprofits working inside the center, we encourage you to learn more about our Monthly Donor Campaign or consider a One Time Donation.
We encourage you to come by the center for a tour and see where the magic happens!