What's Happening at the Center? January 2023
Recognizing Our Partners

Happy New Year! Wishing you an abundant and joyful 2023!
Upcoming
January 21: OpenDoor Church Food Bank
April 21: 20th Annual Charity Poker Tournament
To learn more about regular scheduled classes, events, and more, please visit Meetings Calendar – Outreach Center of West Houston (oc-wh.org).
Events & Notes:
We Exceeded Our Year's End Fundraising Goal!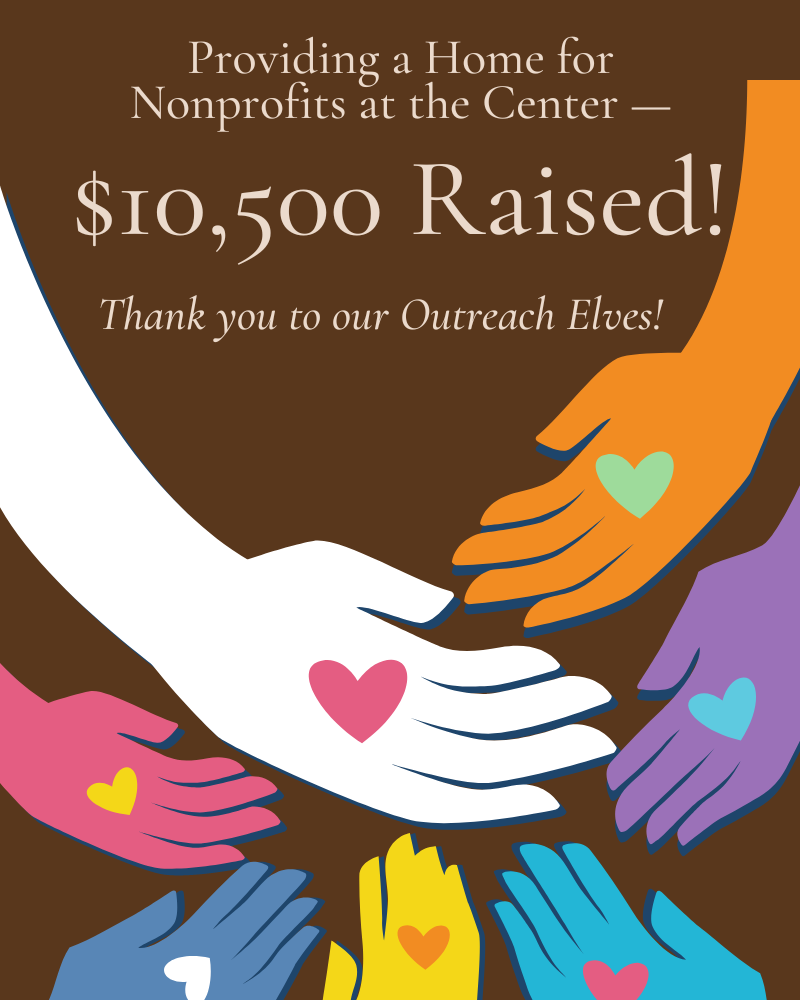 We are so grateful and excited to announce that we passed our end of year fundraising goal with a total of $10,500 raised BEFORE our generous donor matches every single donation!
Thank you to our Outreach Elves for closing 2022 with an impact!
OpenDoor Church – Food Bank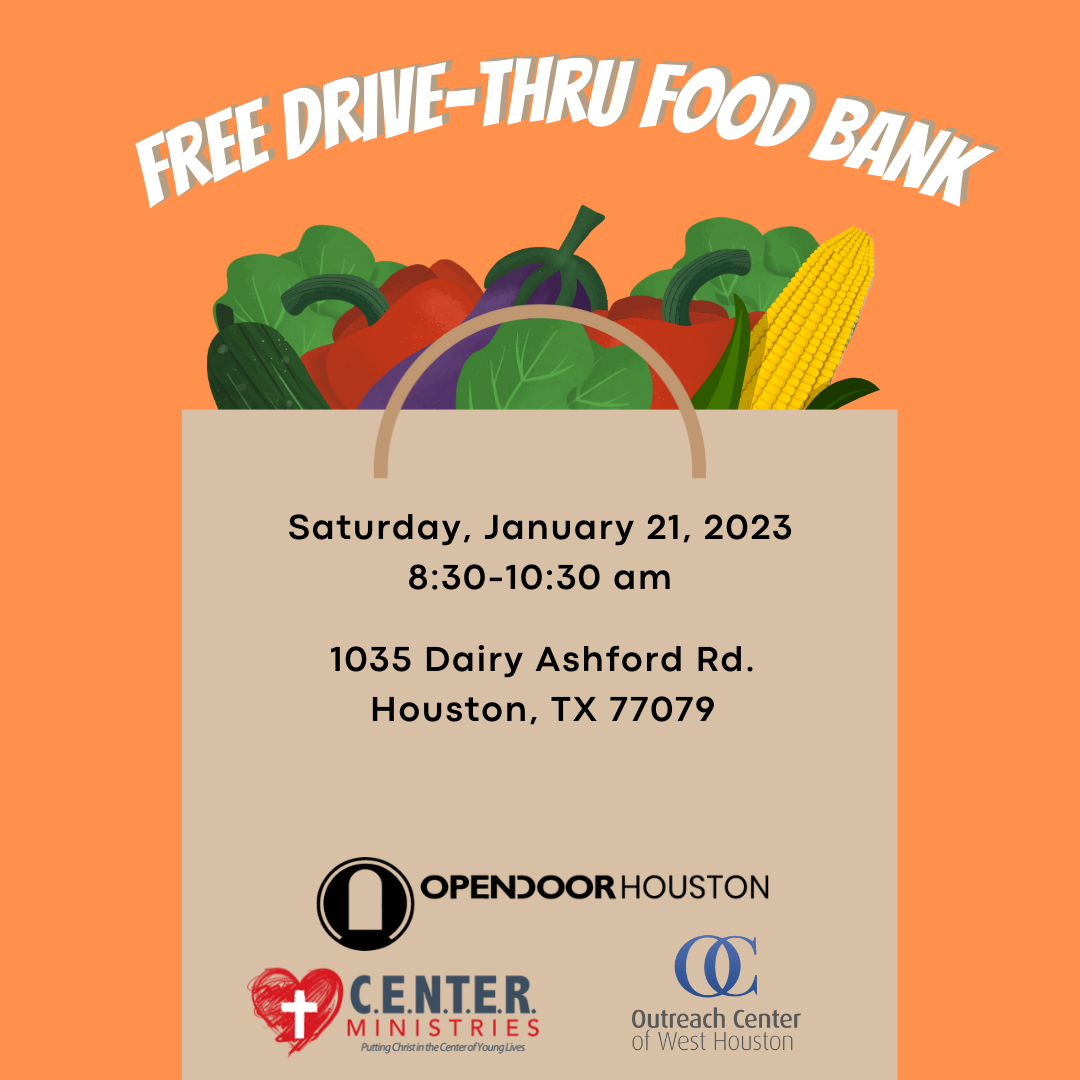 Is Your Poker Face Perfected?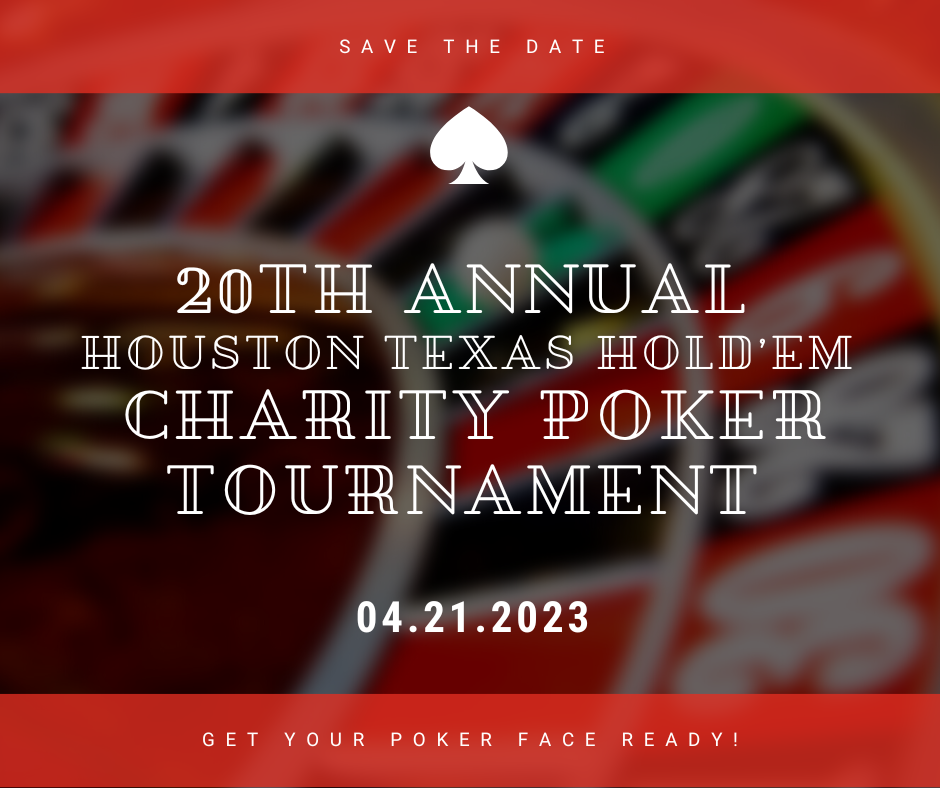 We Want Your "Trash"!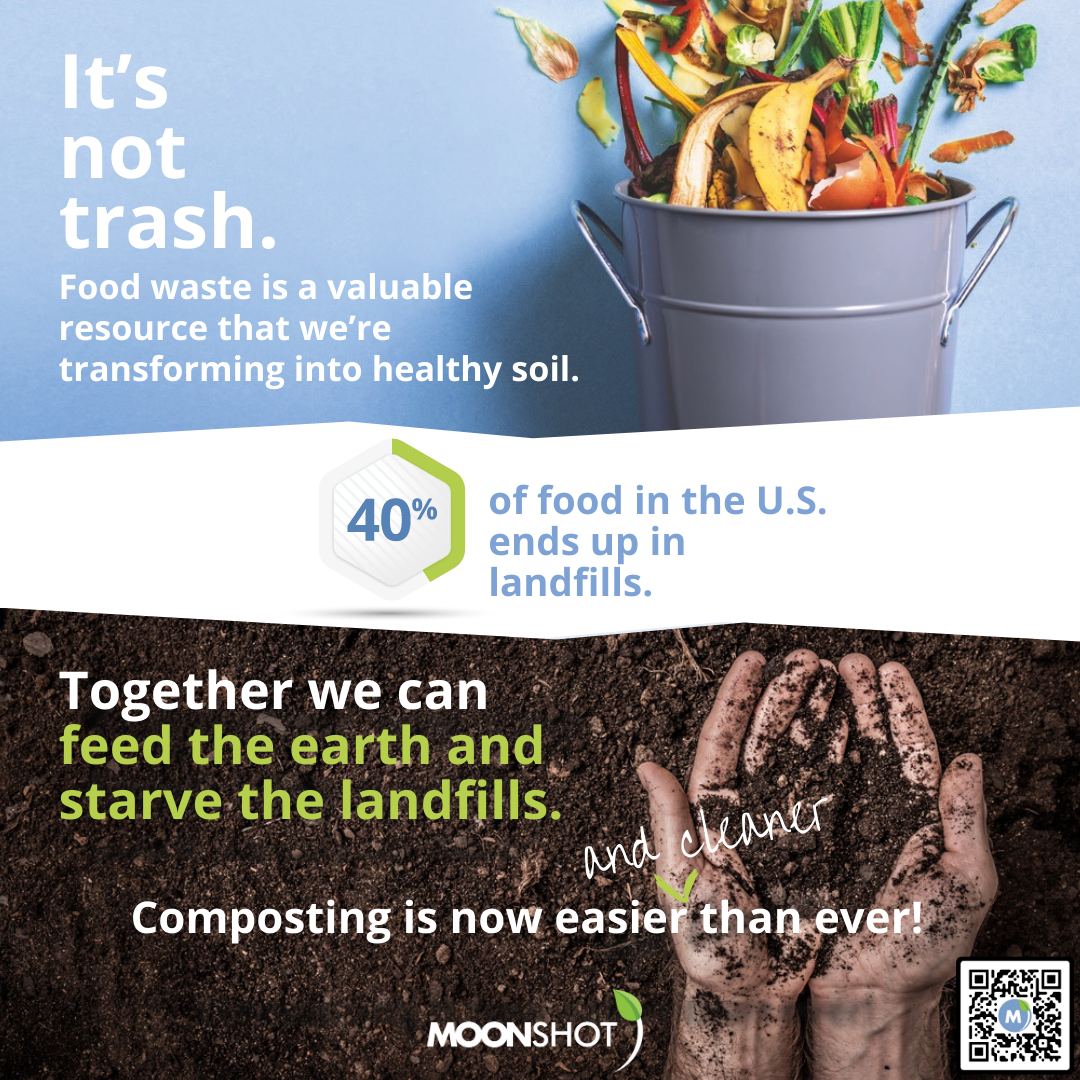 FamilyPoint Resources partnered with Moonshot, a local composting company, to set up a bin next to their garden (on the West side of the center). It is a large green bin, a smaller grey supply bin, and a sign.
Looking Back
Special Thanks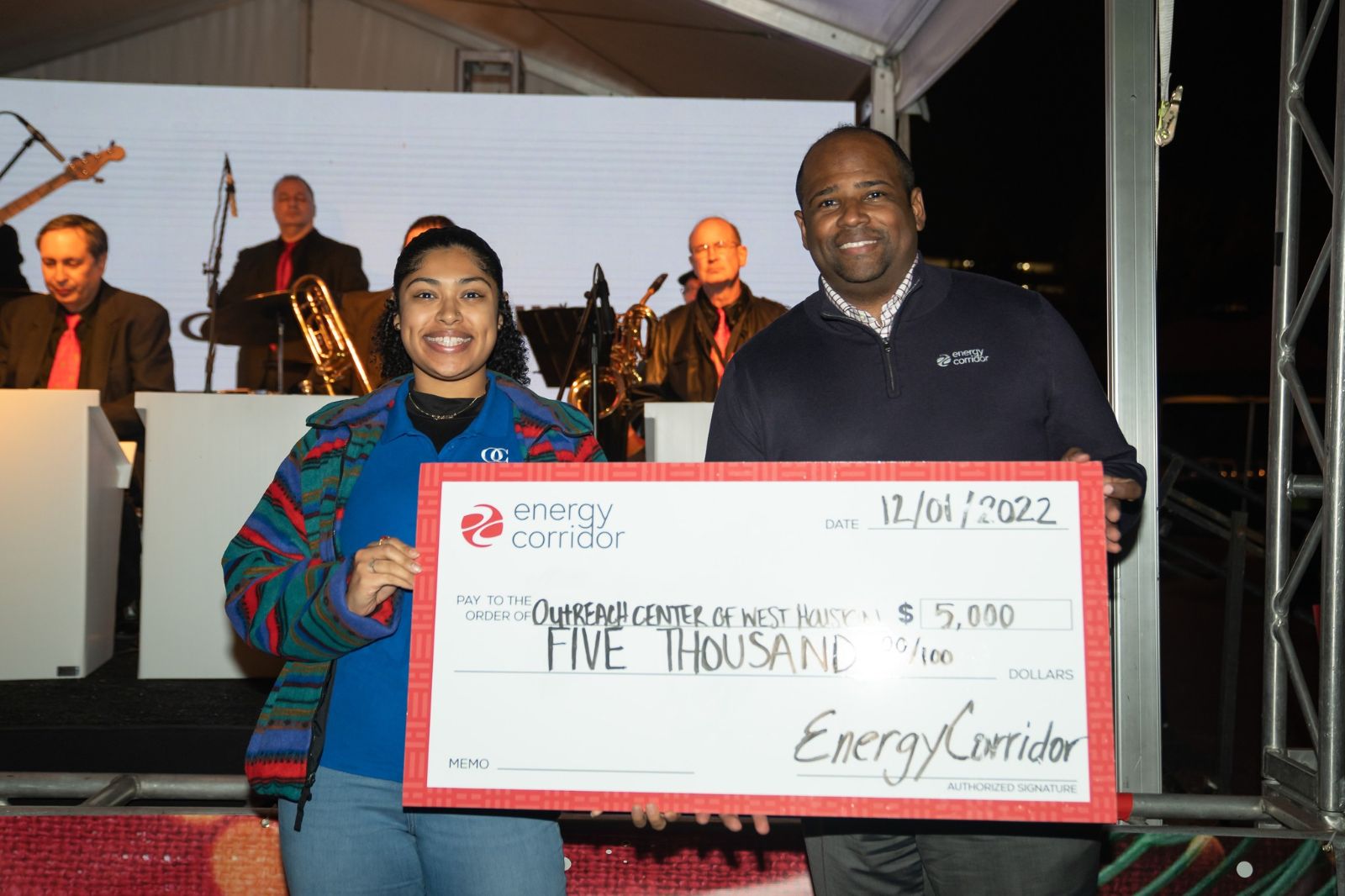 We are also grateful for Christian Brother's Automotive donation!
15 Families Adopted for Christmas!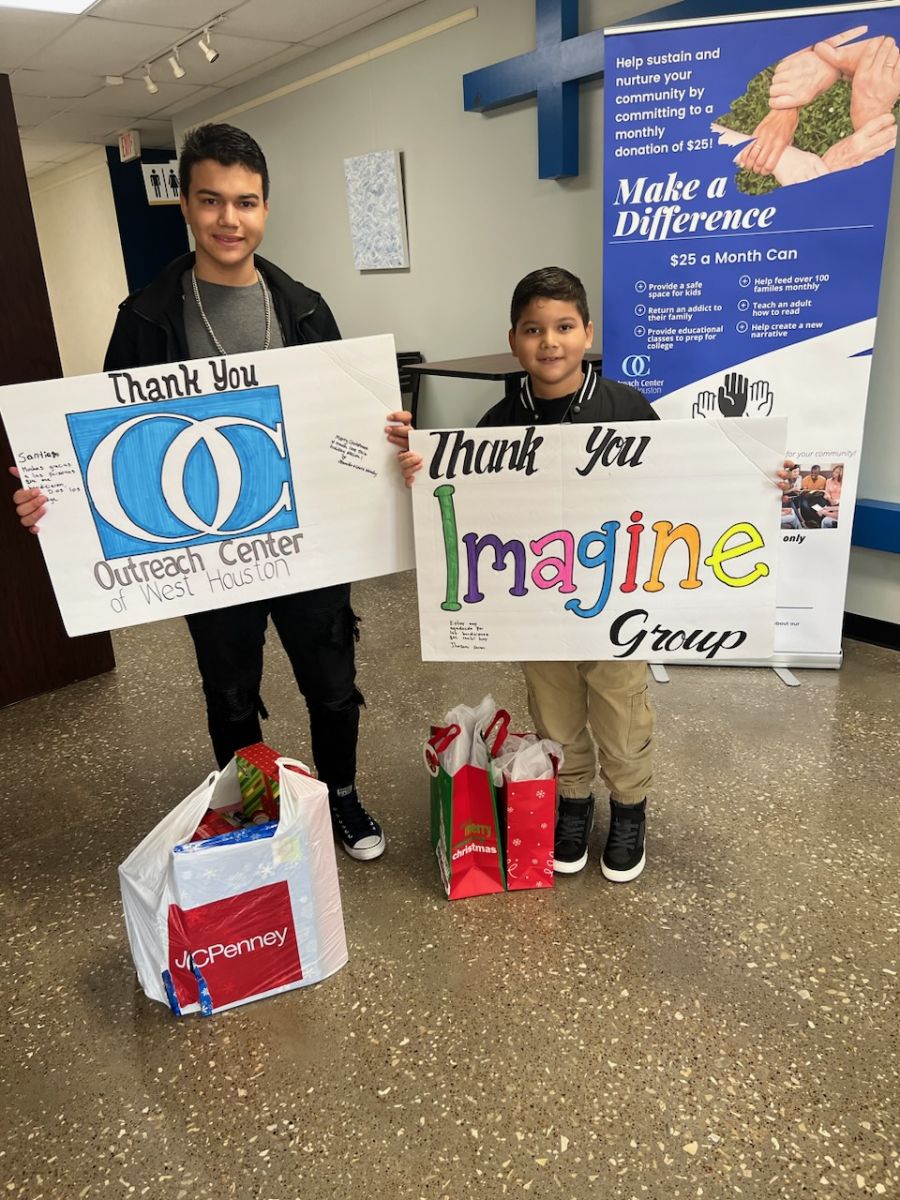 Family Point Resource Toy Store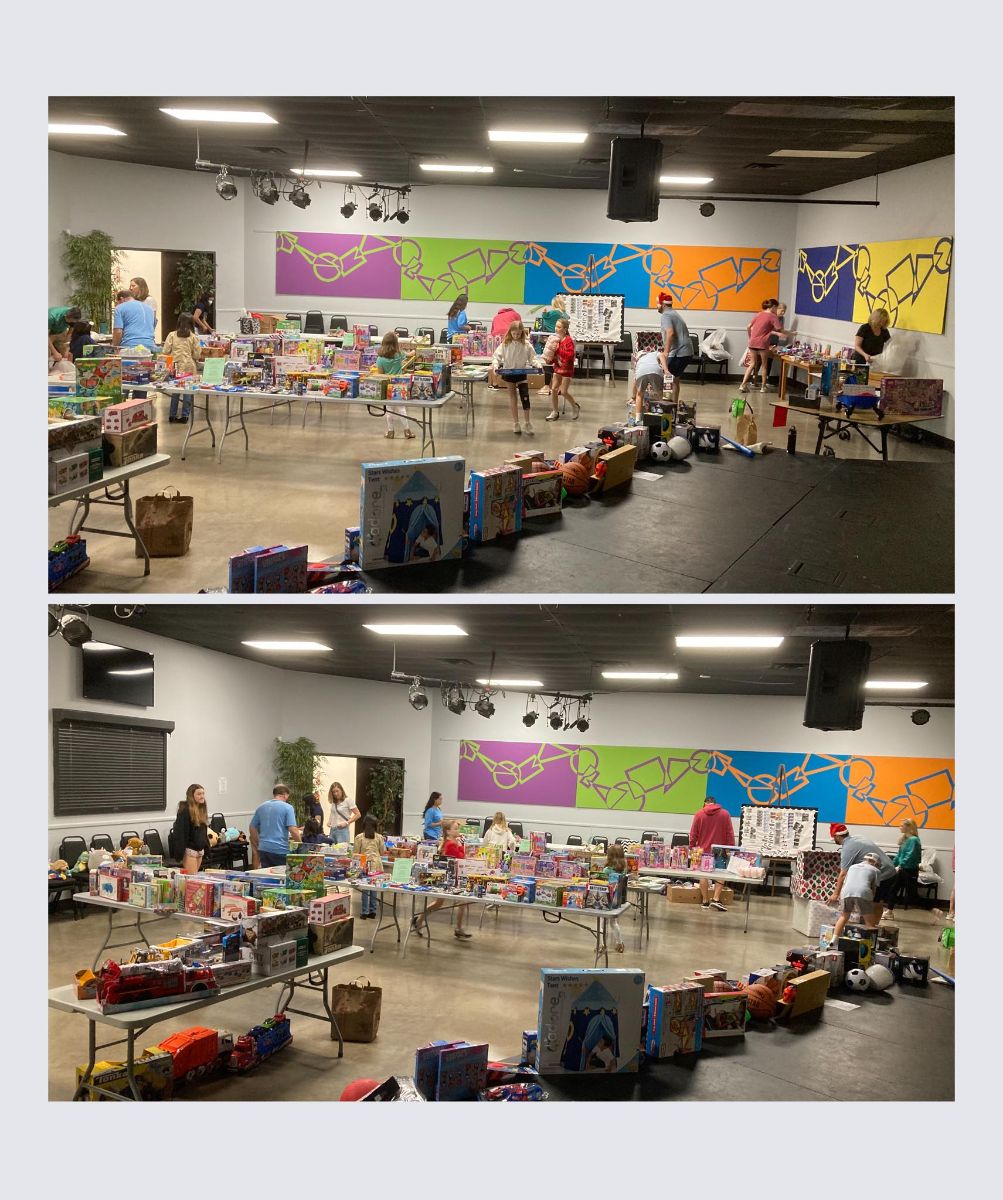 If you are passionate about supporting programs like these and the 9 nonprofits working inside the center, we encourage you to learn more about our Monthly Donor Campaign or consider a One Time Donation.