Recognizing Our Partners

Kid's Summer Camps, Community Table, and More!
Happy New Month & Happy Summer!
We encourage you to come by the center for a tour and see where the magic happens!
Upcoming Events
May 31 – August 5: FamilyPoint Resources summer camps
June 18: Food Bank by OpenDoor – Houston
Events & Notes:
FamilyPoint Resources – Summer Camps for Kids!
From May 31-August 5, there will be a handful of different activities. Reading, math, tumbling, biking, college visits, sewing, swimming, and much more!
Registration is still open.
Learn more at summer22 — FamilyPoint Resources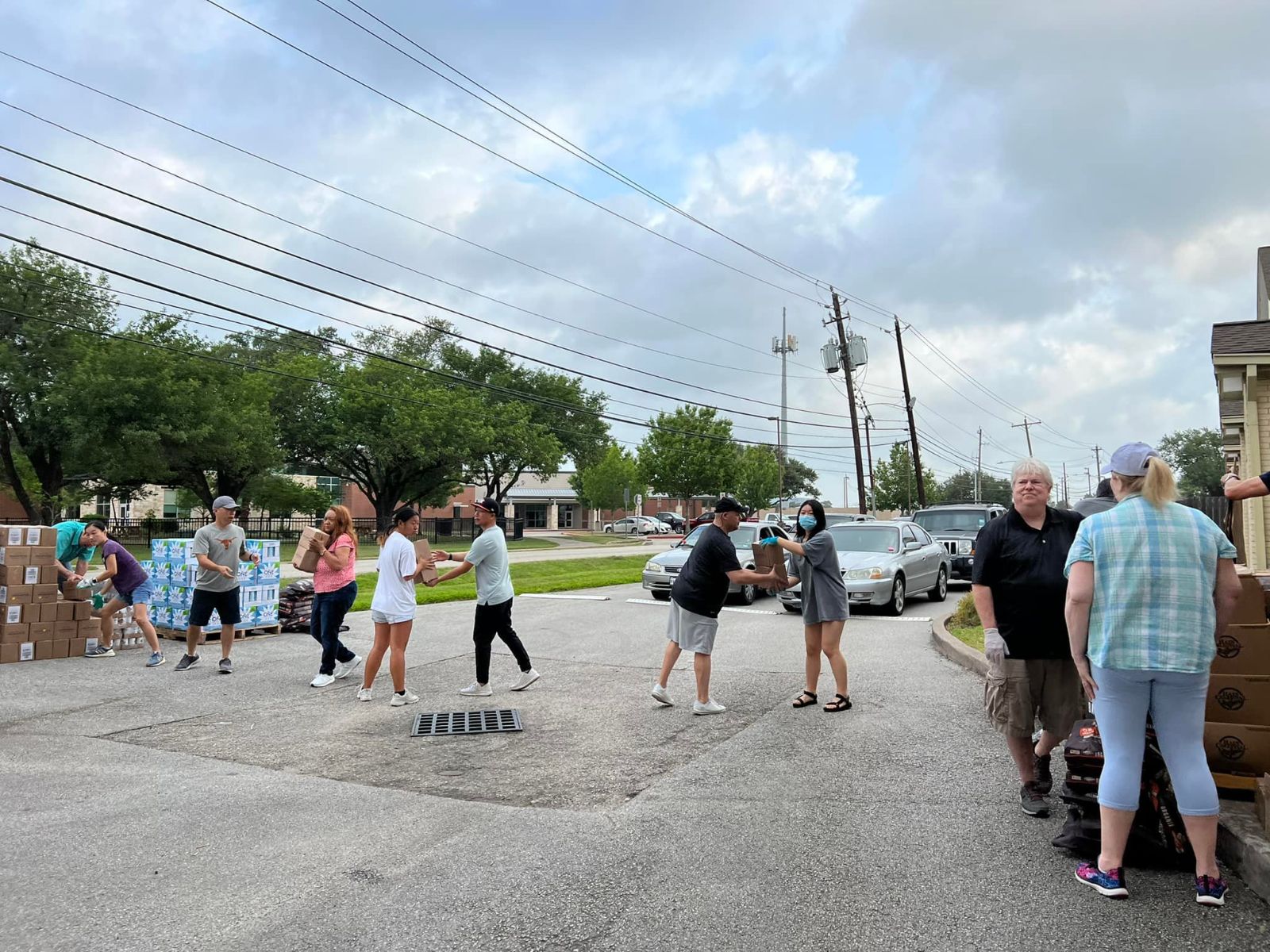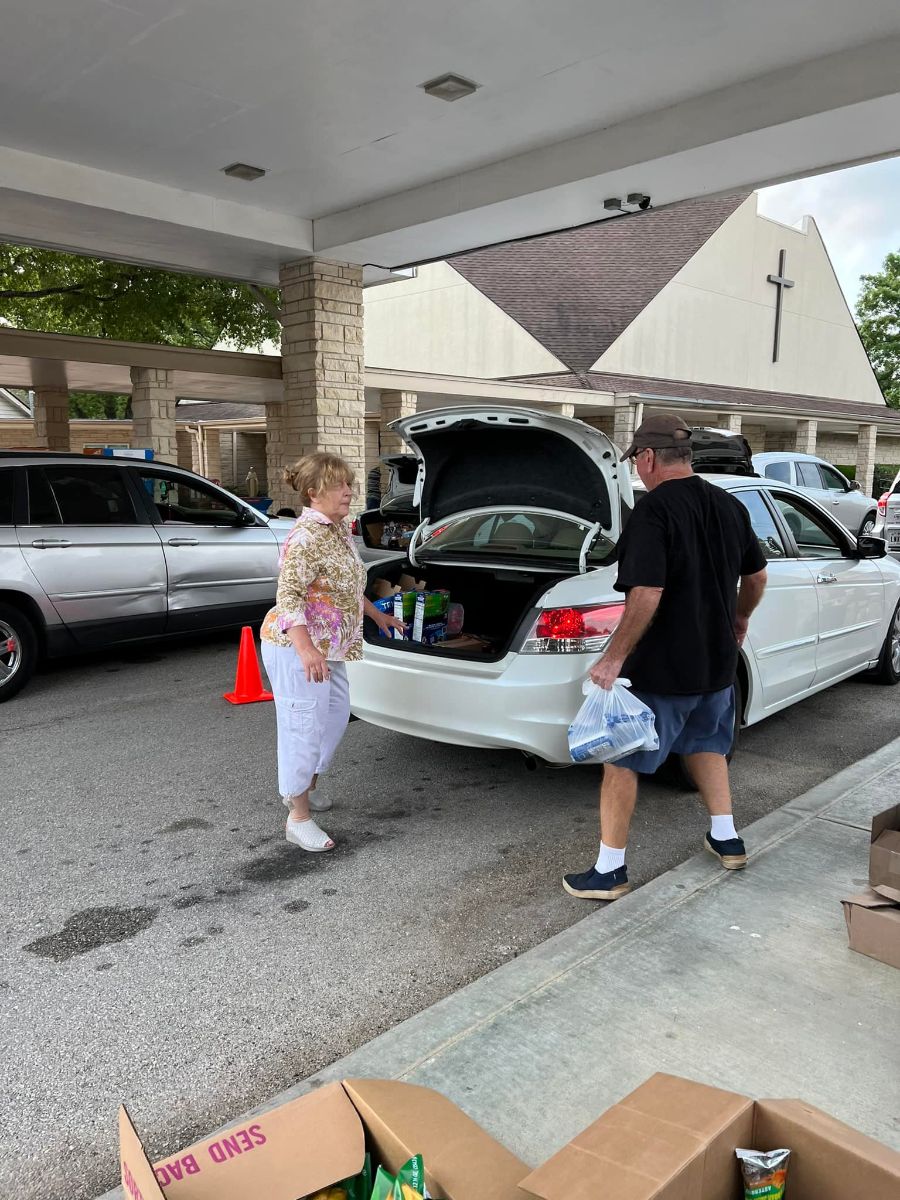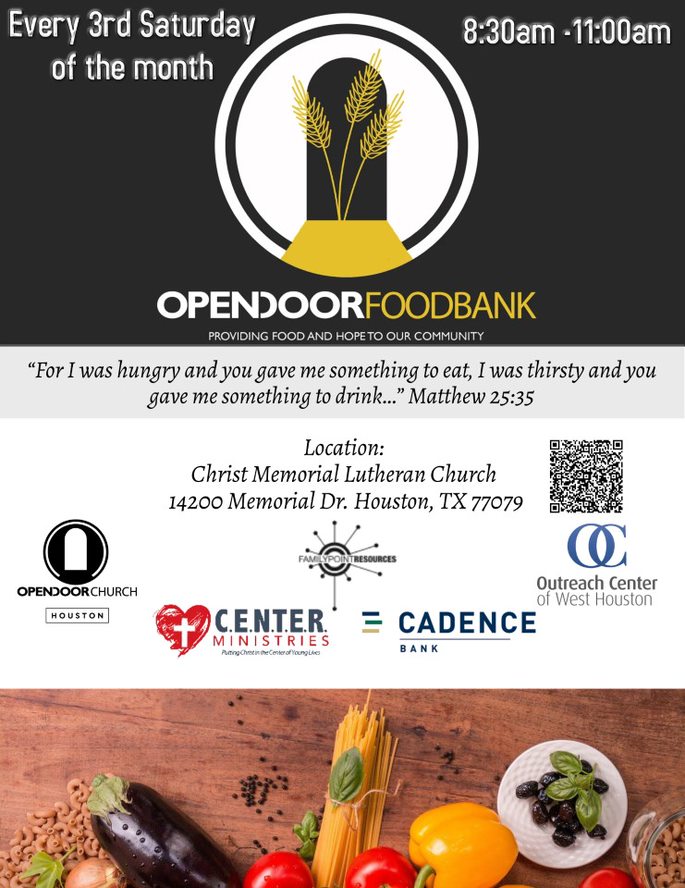 The previous food bank on May 21 was another achievement! About 1,900 people were fed! This month's free food distribution is June 18. Volunteers are welcomed.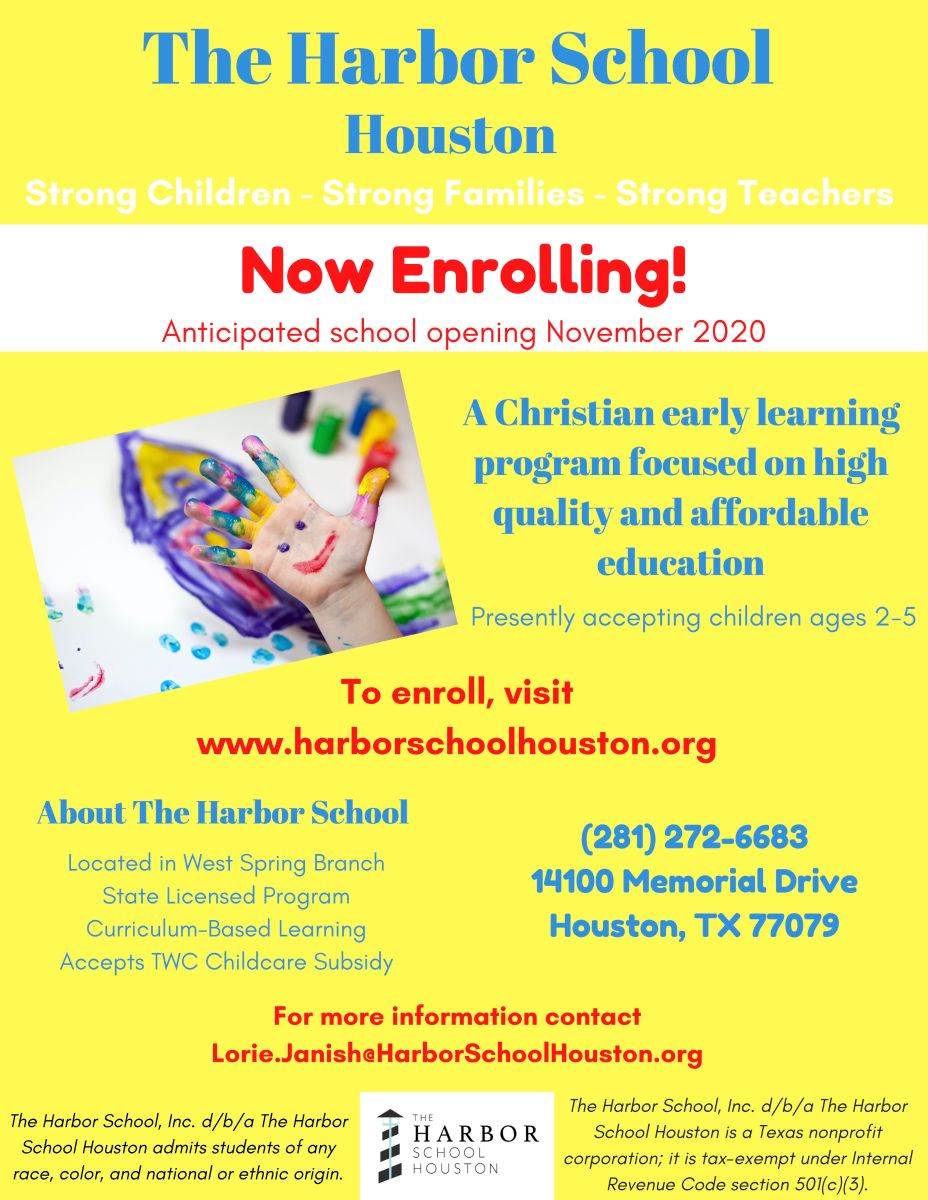 CrossWalk Community Table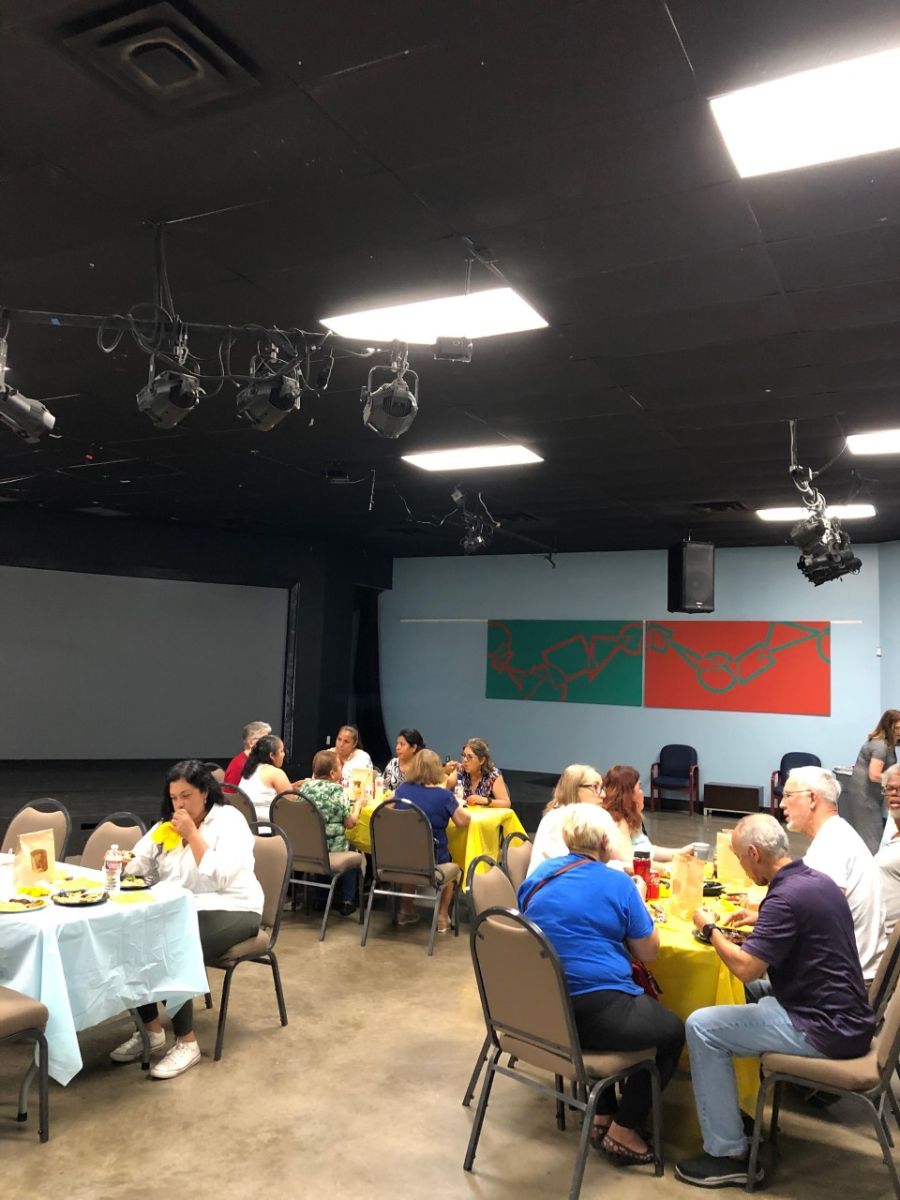 Several times a year CrossWalk Houston invites students, volunteers, tenants of the Outreach Center and neighbors to a seat at the table for a delicious lunch and time to connect with one another. They call this time Community Table! In May, the Spring Branch Elementary ESL class was able to attend. Watch for our next lunch in early Fall. There's always room for one more at the table!
Memorial Day Fun!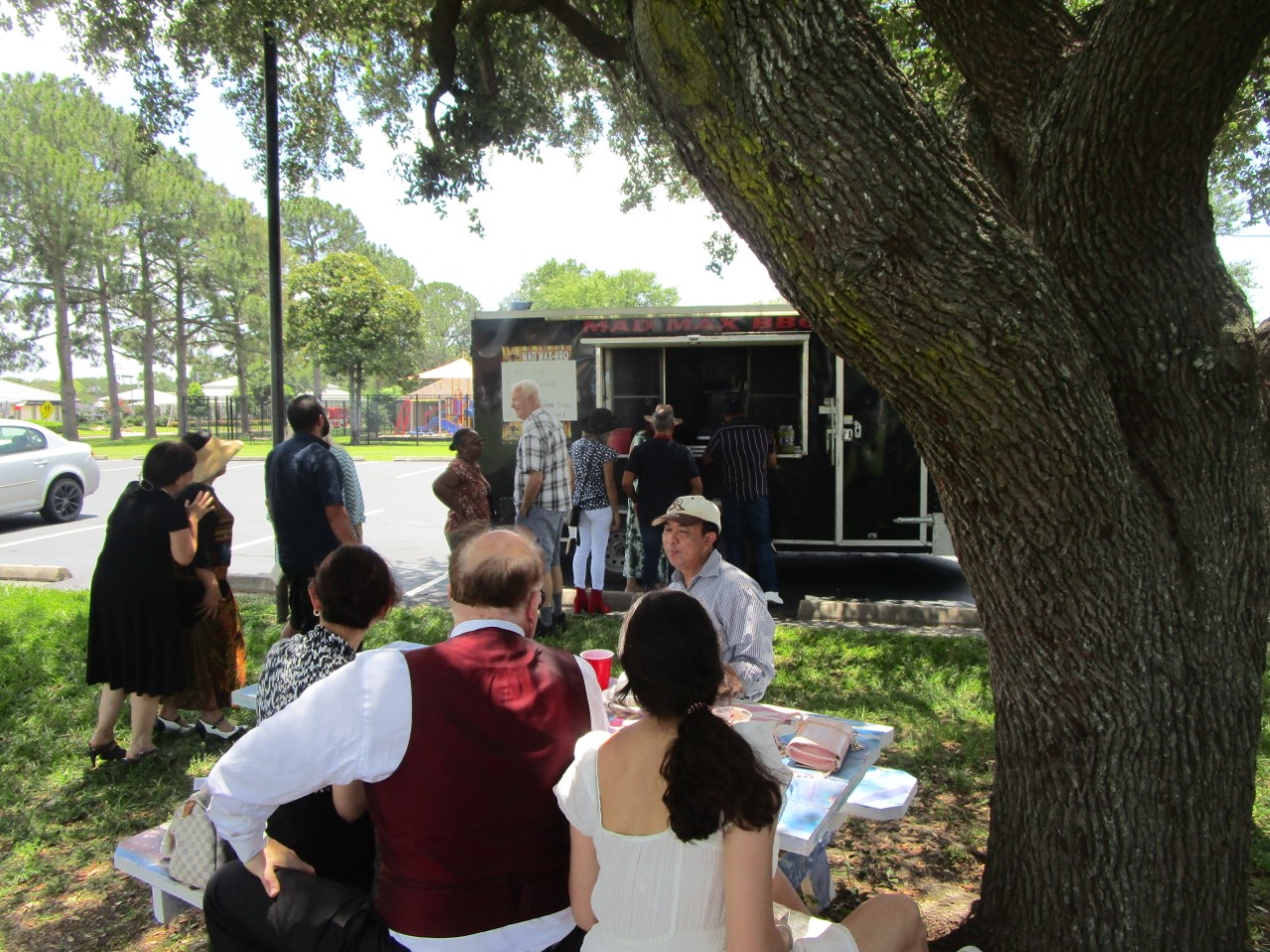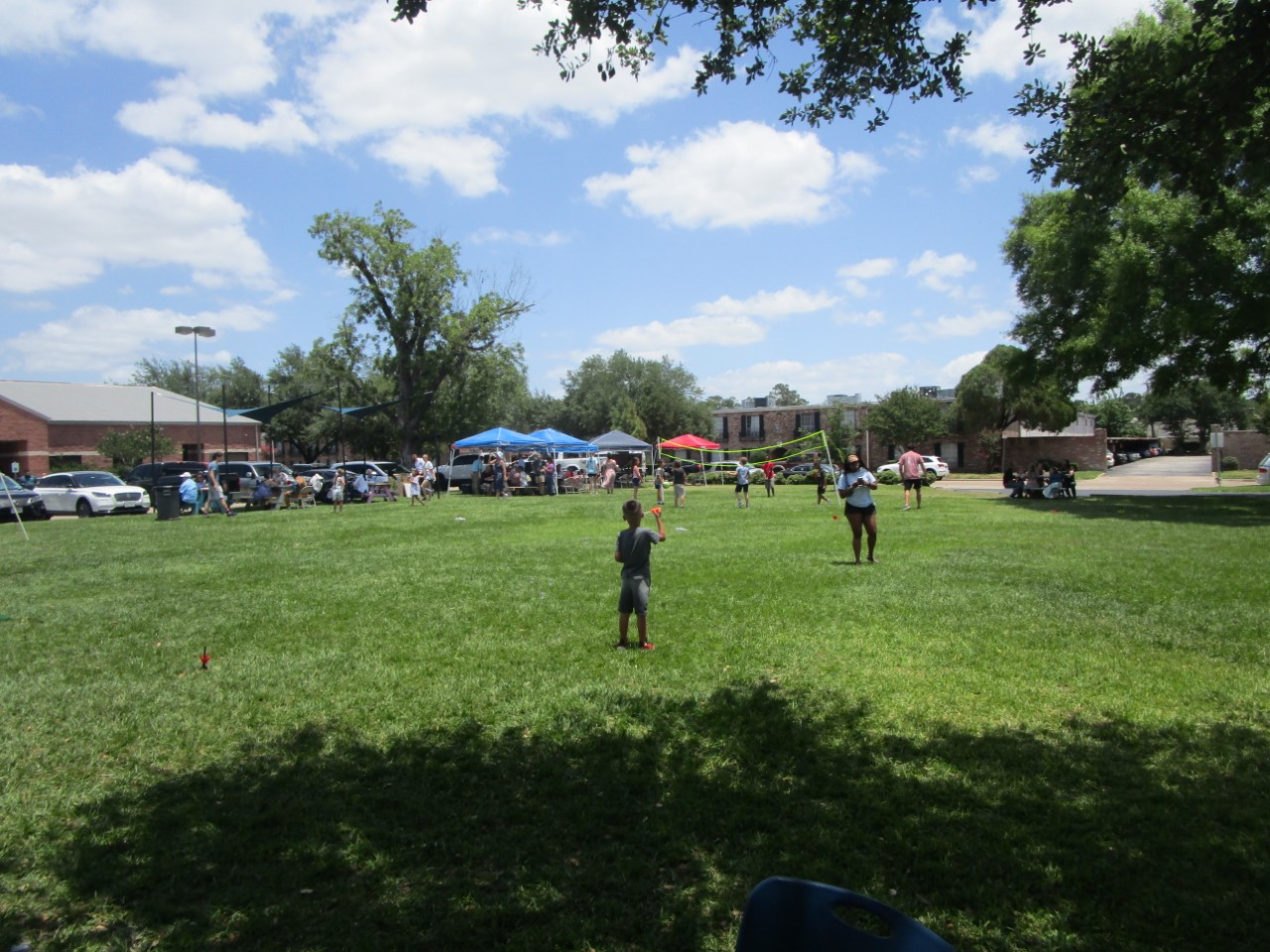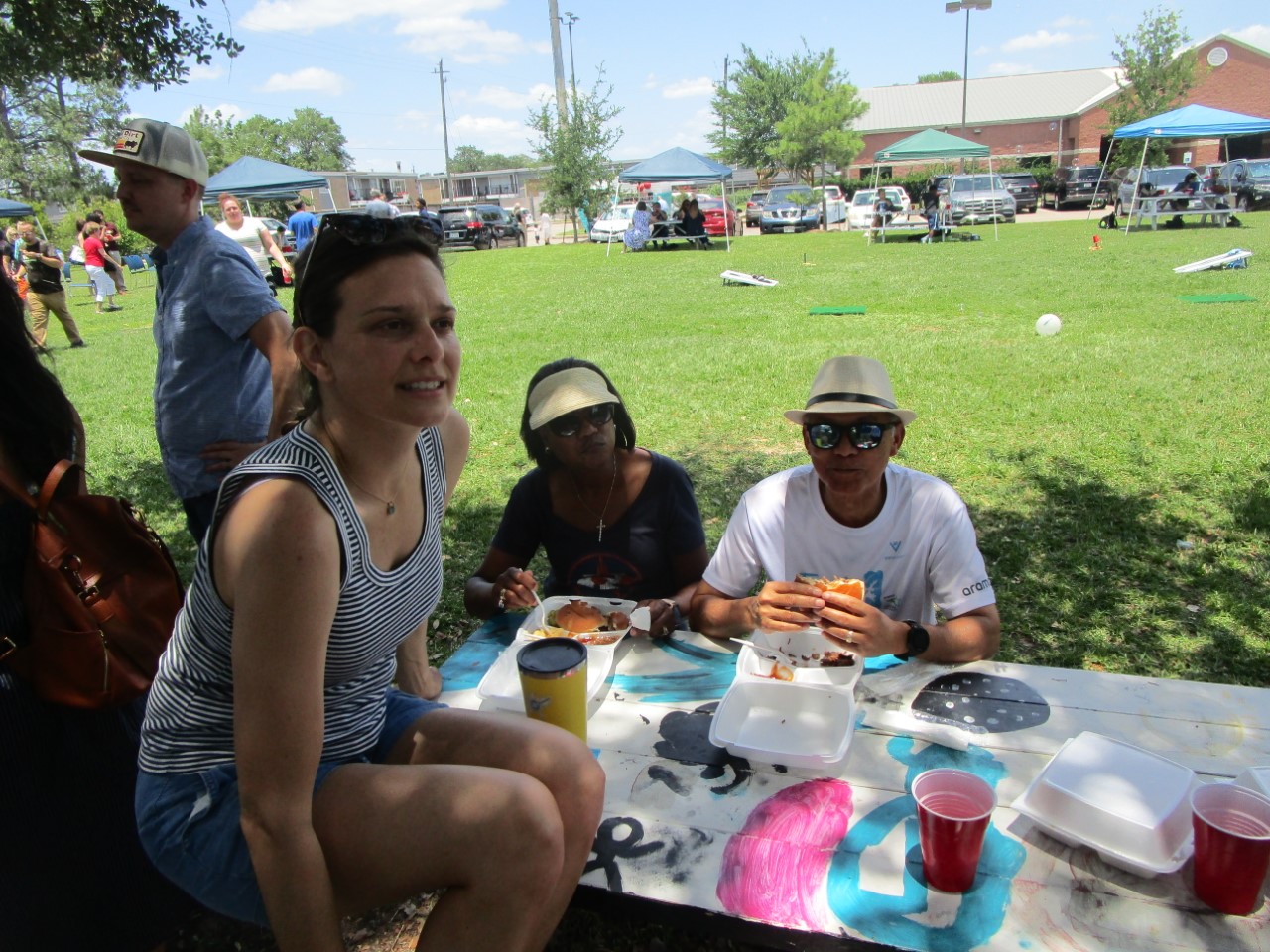 This past Sunday was a Memorial Day Celebration with brisket, hamburgers, hot dogs, banana splits, games, and more! A good time was had by all!
If you are passionate about supporting programs like these and more, we encourage you to learn more about our Monthly Donor Campaign.
To learn more about regular scheduled classes, events, and more, please visit Meetings Calendar – Outreach Center of West Houston (oc-wh.org).
We encourage you to come by the center for a tour and see where the magic happens!