Beautiful Happenings in July 2022!
Art Show, Food Distribution, & More!
Recognizing Our Partners

Happy Summer!
We encourage you to come by the center for a tour and see where the magic happens!
Upcoming Events
July 16: Food Bank by OpenDoor Church – Houston
May 31 – August 5: FamilyPoint Resources summer camps
September 10: ArtReach Annual Art Exhibition
To learn more about regular scheduled classes, events, and more, please visit Meetings Calendar – Outreach Center of West Houston (oc-wh.org).
Events & Notes:
ArtReach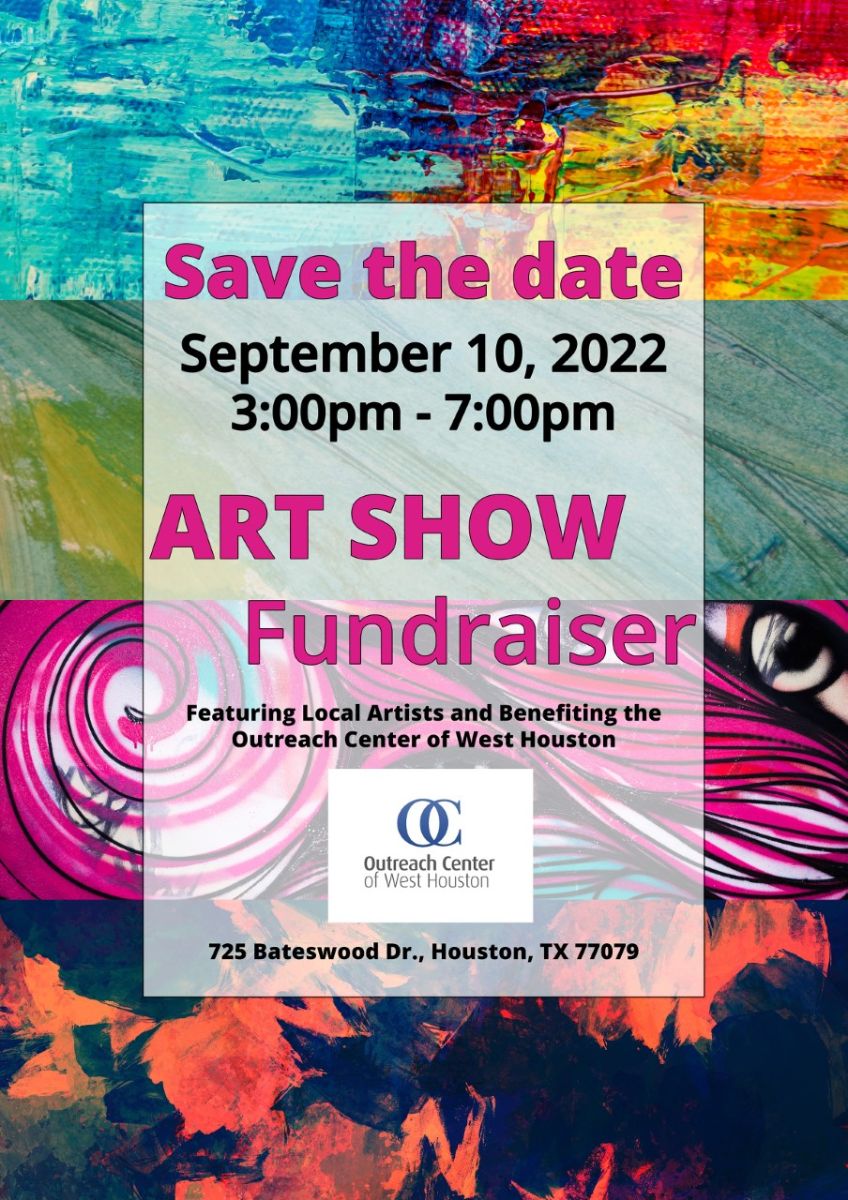 We are ecstatic to announce our Annual Art Exhibition Fundraiser – ArtReach taking place on September 10, 2022!
If you're an artist or know of any, please reach out to us about opportunities to participate in the art show! We are accepting various types of art styles.
Learn more at Free Community Art Show Houston – ArtReach for the Outreach Center (oc-wh.org)
Food Distribution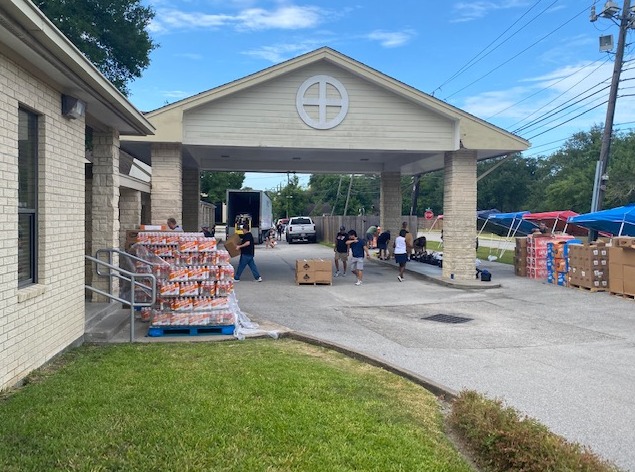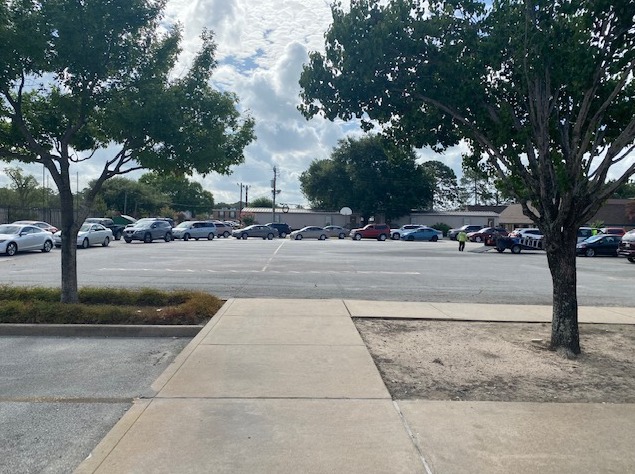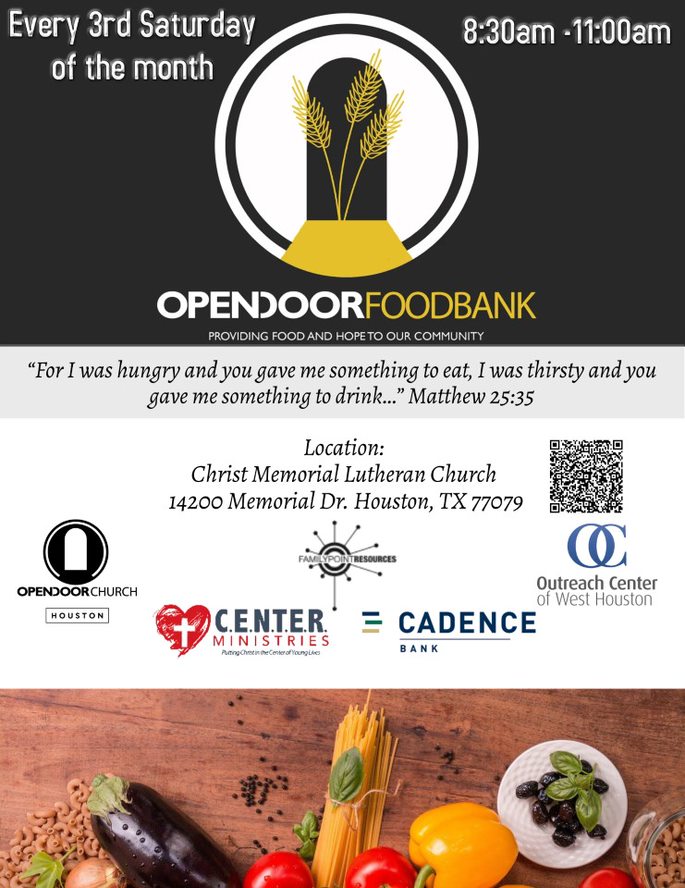 Over 1,900 people were blessed by the food giveaway on Saturday, June 18!OpenDoor Church provided the food. Christ Memorial Lutheran Church provided the venue. Volunteers came from ODC, CMLC, The Outreach Center of West Houston, Center Ministries, the Junior League, and many other charitable Christian organizations! The next food distribution is July 16!
Chickens Everywhere!
On July 1, Chris Kennedy of OpenDoor Church received an unexpected phone call with an offer of 3 pallets of whole frozen chickens and cases of soda. Each box contained 5 full chickens! Irma, an active neighbor and volunteer, rallied her extensive network of low-income families. With the help of Irma, her husband and son, and additional volunteers all of the food was distributed at the Outreach Center of West Houston!
Our partner tenants take advantage of the center and its location to do amazing work, day in and day out.
Affordable Early Learning Program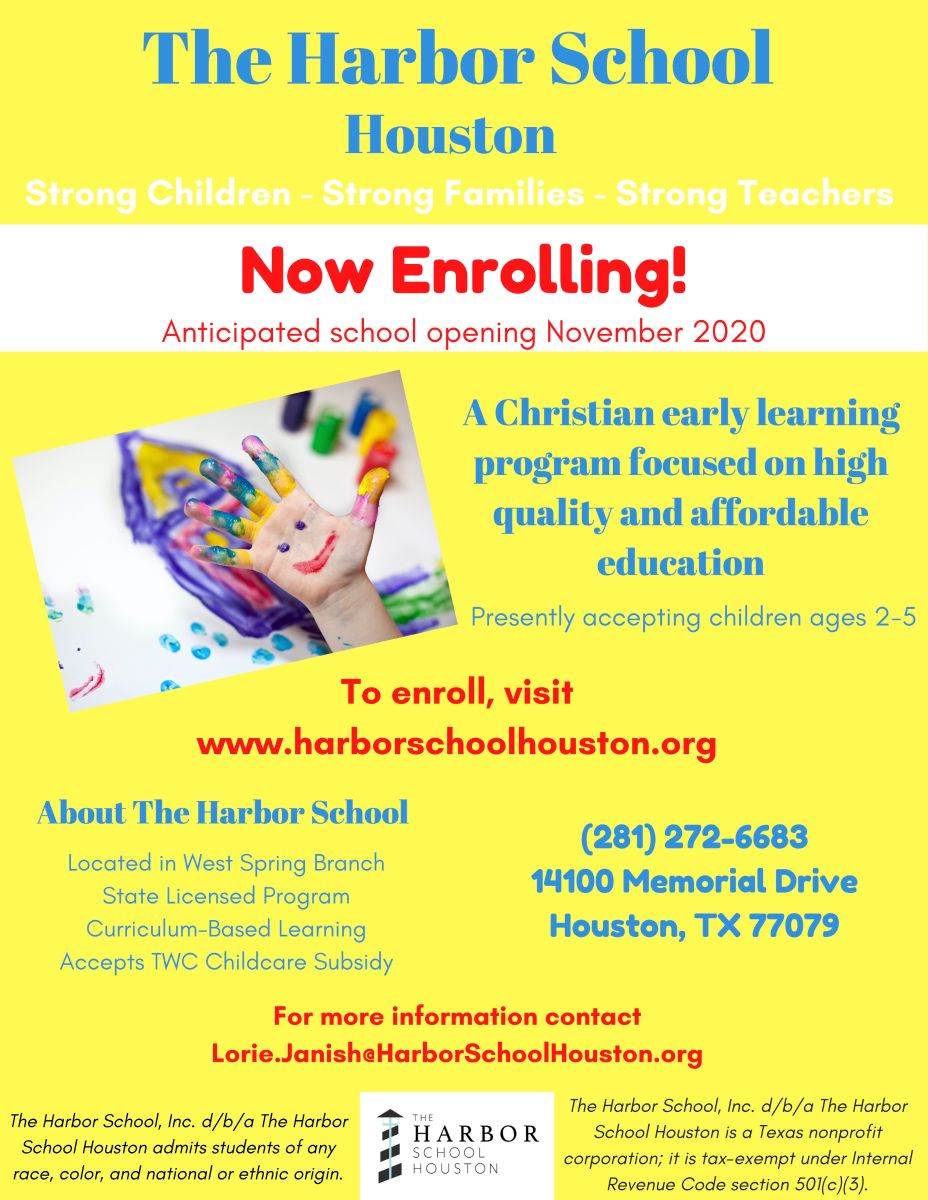 FamilyPoint Resources – Summer Camps for Kids!
From May 31-August 5, there will be a handful of different activities. Reading, math, tumbling, biking, college visits, sewing, swimming, and much more!
Registration is still open.
Learn more at summer22 — FamilyPoint Resources
Recent Splash Day at FPR Sports Camp: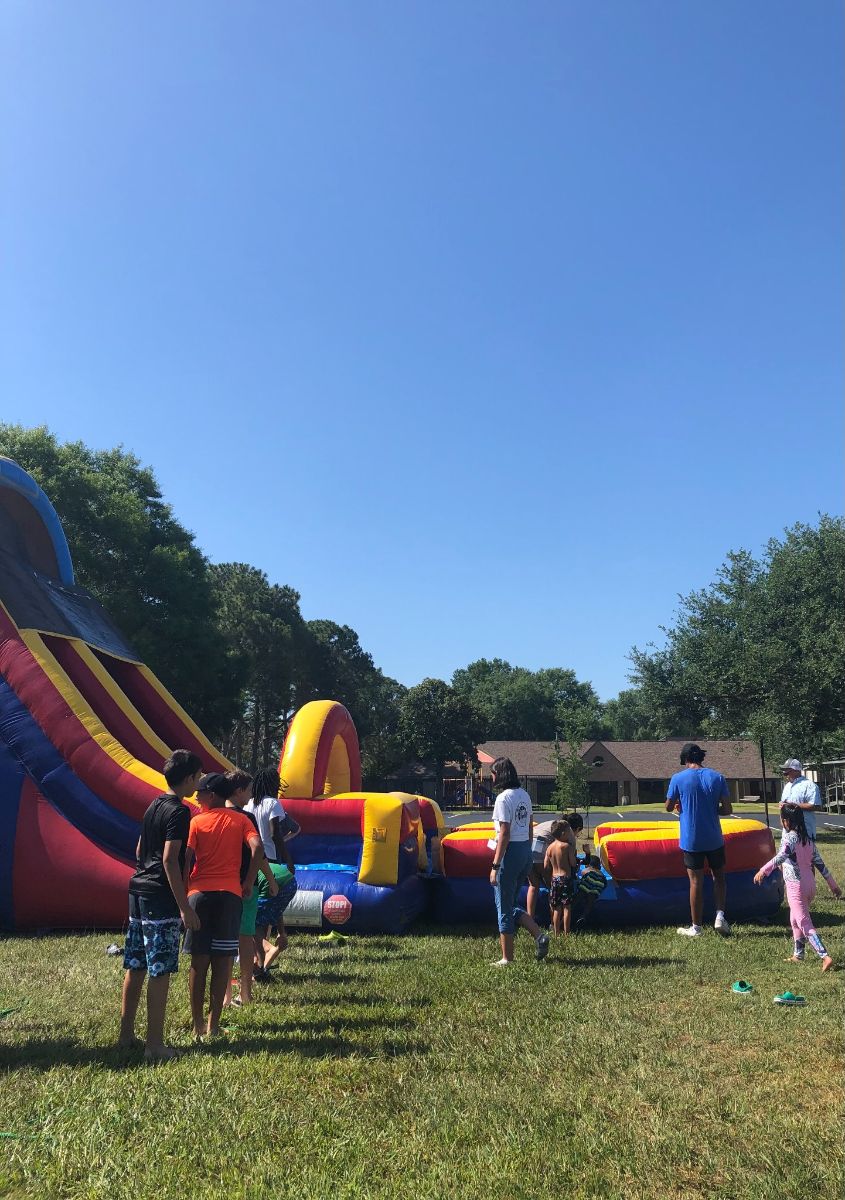 If you are passionate about supporting programs like these and more, we encourage you to learn more about our Monthly Donor Campaign.
We encourage you to come by the center for a tour and see where the magic happens!